Pauline Carretta
Consulting and management agency
for the talents of architecture,
decoration, design and art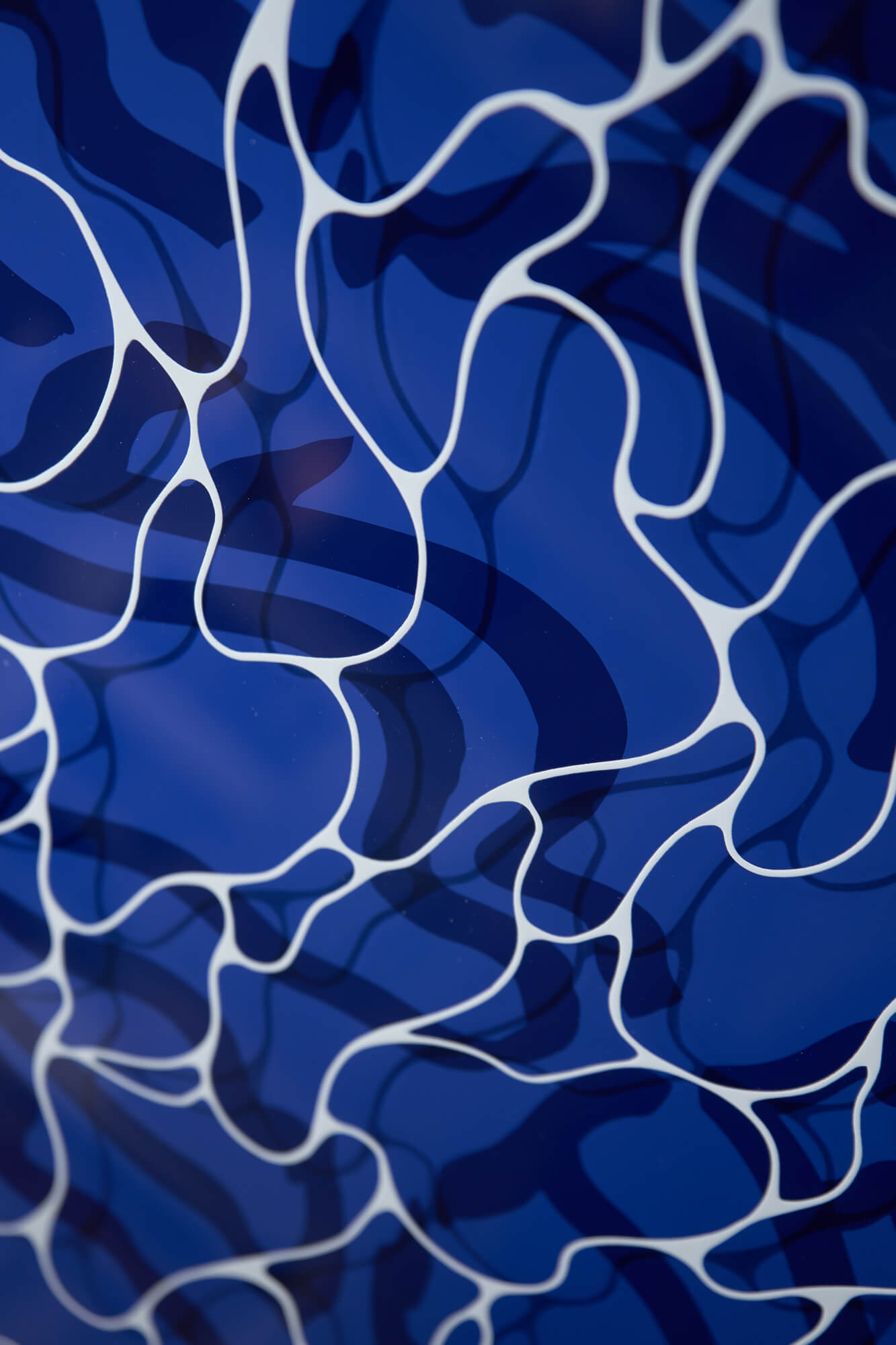 After 12 years working in the realm of design and lifestyle PR, Pauline Carretta is pivoting her role within the industry. With a broad professional network at her fingertips and a wealth of experience managing the top talents of architecture, decoration and design, she has now founded her own agency to facilitate the relationships between project leaders and the talents they seek.
Her objective: to advise and connect the players of the hospitality, real estate and retail industry with the major names of architecture and interior design, resulting in successful and artful collaborations. From helping in the selection of the architect, decorator or artist, through to the negotiation of contracts, Pauline Carretta enables her clients to outsource the management of architectural projects as needed, aiding in sourcing for some, and simply creating business connections for others.
Pauline Carretta brings her knowledge of the design world, project management expertise and interpersonal skills to the service of the main players and promoters of the hospitality industry. In doing so, each partner is able to navigate the different stages of a project with optimal collaborative fluency.
With a resolutely international outlook, Pauline Carretta goes beyond borders to find the rising star of the next generation or secure the established talent who can best fulfil her client's expectations.